About Us
Our publications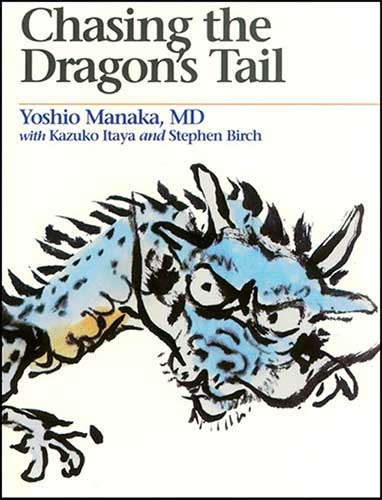 Chasing the Dragon's Tail: The Theory and Practice of Acupuncture in the Work of Yoshio Manaka
Yoshio Manaka was a poet, artist, scholar, physician, and healer. He lived for and was inspired by ideas and invention. At the pinnacle of his life he reached a level of healing skill that only those who have invested many years of practice, research, and study can achieve. Yet he sought not accolades, but hopeless and puzzling modeling cases. He was not content with fame but sought bright young idealists to challenge and inspire.
His transformation of East Asian traditional medical theory into a rational scientific model established the foundation for a new explanation of acupuncture, the X-signal system. It explains and explores both traditional and modern theories without trivializing either. He based every aspect of his model on clinical tests, observations, and years of successful clinical practice, both his own and that of a network of skillful and dedicated healers.
Chasing the Dragon's Tail assembles the elements of that model, beginning with a clear exploration of the observational evidence. It organizes and presents Manaka's experimental and clinical findings, explaining each of many levels. The system of theoretical explanation and clinical practice he evolved is detailed step-by-step with illustrations and instructions. Manaka's system is proven and practical, and is based on tests and observations every practitioner may confirm for themselves. It is an invitation not only to a new and dynamic understanding of acupuncture but to new levels of clinical skill.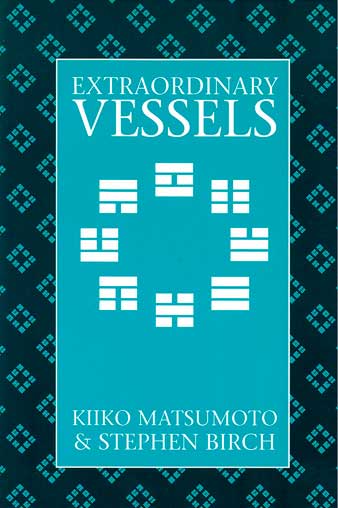 Extraordinary Vessels 
At the time and for many years this was the only book dedicated to an understanding of the Extraordinary Vessels. It has individual chapters on each channel which reference Classical sources for the understanding of the pathways and their significance.
Hara Diagnosis: Reflections on the Sea

This text shows that point names, the traditional means of identifying acupoints, have meanings that are hard to grasp. It promotes understanding of each point's use in acupuncture practice by considering the meaning, context and significance of each. The 363 points covered are listed according to the system currently in use in China.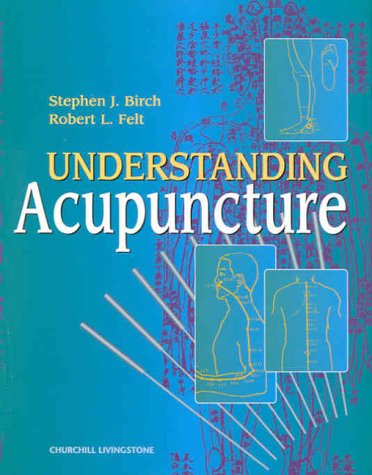 Understanding Acupuncture

This new book clearly and vividly reviews the development of the theories and practice of acupuncture. Readers will find a wealth of incisive historical research and realistic contemporary evidence. The book also explores the conditions and symptoms that indicate acupuncture as a possible treatment, and broadly describes the processes of diagnosis and treatment.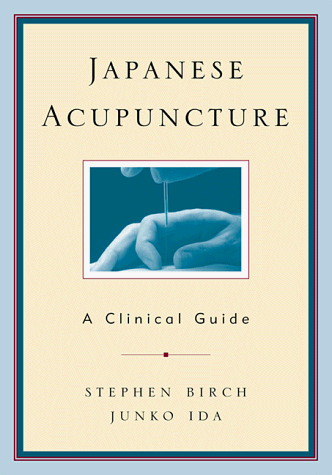 Japanese Acupuncture: A Clinical Guide

This text is a practical guide to the tools, skills, and techniques common to all acupuncture practice with an emphasis on those that are uniquely or creatively Japanese. It is clear, direct, and completely illustrated with high resolution close-up photography. The instructions are simple and concise so they may be easily applied to the practice of any acupuncture tradition.
Beginning with traditional needling techniques, the text covers filiform needling, supplementation and drainage, needle with moxa-all with several approaches. Moxibustion is covered to an equally great extent and detail, as are instruments, intradermal needles, press tack needles and spheres. In addition to highly specialized Japanese techniques such as shonishinpo (treatment techniques for children), Hirata-zone therapy and Manaka wooden hammer and needle, techniques like cupping that are used throughout Asia are described in full detail. This book is more than just a fine collection of practical instruction. The introduction provides context through a brief but very accessible tour of modern Japanese training and practice that includes a highly useful guide to root treatment. Each of the techniques is also made more valuable by the description of treatment protocols with proven histories of successful clinical application.
Appointments
Treatments are offered Monday-Friday, with some early morning and evening appointments available.
All three are members of the Nederlandse Vereniging voor Acupunctuur (N.V.A.), thus many patients can get insurance reimbursement for treatment (call your insurance company to see if you are covered).