The Clinic
Acupuncturists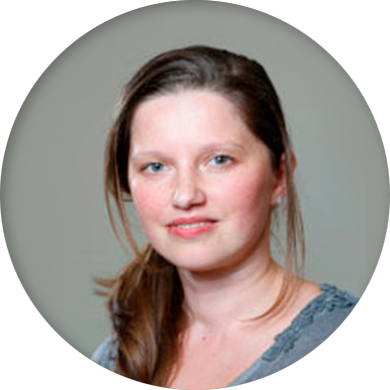 I am a Iokai Shiatsu therapist living and practicing in Amsterdam Noord.
In 2004 I moved to Amsterdam from my hometown Vilnius (Lithuania). Here I was fortunate to meet shiatsu masters Eloise Sewell and Kazunori Sasaki. I graduated in 2012 at the Iokai Shiatsu school in Amsterdam and have been actively practising Shiatsu  since, In 2016 I started teaching at the school as well.
My passion for Oriental Medicine continued and desiring to deepen my knowledge and understanding of holistic healing I completed HBO Western Medicine basics and TCM/Acupuncture training in Shenzhou Open University, Amsterdam. Since then I have taken the year-long specialist training in Toyohari Meridian Therapy, a very refined form of Japanese acupuncture and am a member of the Dutch Branch of the Toyohari Association. I have also completed a course on the Japanese acupuncture treatment system of Dr Yoshio Manaka, using his specialist treatment methods and have taken the Shonishin, Japanese pediatric acupuncture course.
Appointments
Treatments are offered Monday-Friday, with some early morning and evening appointments available.
All three are members of the Nederlandse Vereniging voor Acupunctuur (N.V.A.), thus many patients can get insurance reimbursement for treatment (call your insurance company to see if you are covered).