The Clinic
Acupuncturists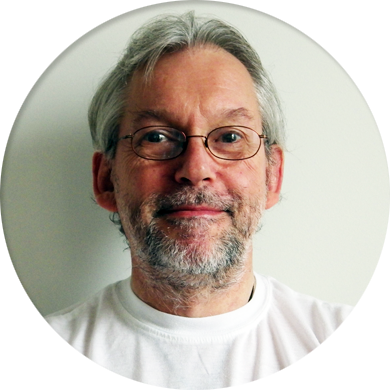 PhD, lid NVA (Holland), LicAc (US), MBAcC (UK)
Has a BA in philosophy (1978). He started studying acupuncture at the New England School of Acupuncture in Boston in the US in 1980. His initial teachers were Tin Yau So, Ted Kaptchuk and Kiiko Matsumoto. Since graduation in 1982, he has practiced Japanese acupuncture exclusively, including specialty pediatric treatment methods called 'shonishin'. He has practiced acupuncture continuously since 1982.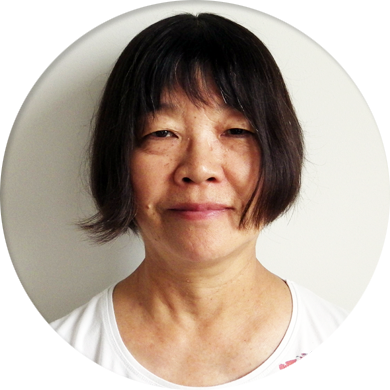 BA, lid NVA (Holland), LicAc (US), MBAcC (UK)
Has a BA in Portugese-Brasilian studies from Sophia University in Tokyo. She began studying acupuncture in 1986 at the New England School of Acupuncture where she learned basic TCM and Japanese acupuncture methods. Among her teachers was Kiiko Matsumoto. She has been practicing Japanese acupuncture continuously since graduating in 1989.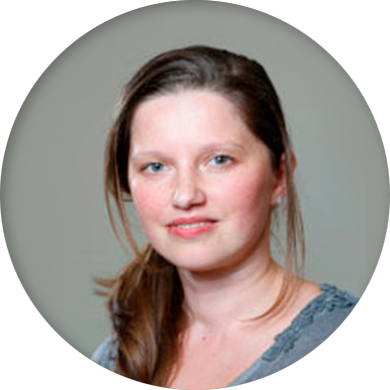 I am a Iokai Shiatsu therapist living and practicing in Amsterdam Noord.
In 2004 I moved to Amsterdam from my hometown Vilnius (Lithuania). Here I was fortunate to meet shiatsu masters Eloise Sewell and Kazunori Sasaki. I graduated in 2012 at the Iokai Shiatsu school in Amsterdam and have been actively practising Shiatsu  since, In 2016 I started teaching at the school as well.
Appointments
Treatments are offered Monday-Friday, with some early morning and evening appointments available.
All three are members of the Nederlandse Vereniging voor Acupunctuur (N.V.A.), thus many patients can get insurance reimbursement for treatment (call your insurance company to see if you are covered).